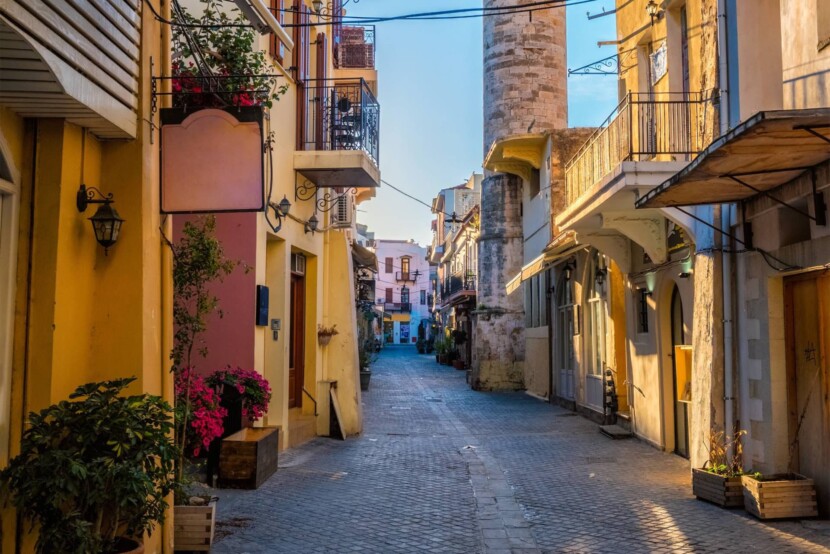 odos
(n. οδός)…
meaning 'road' or 'street'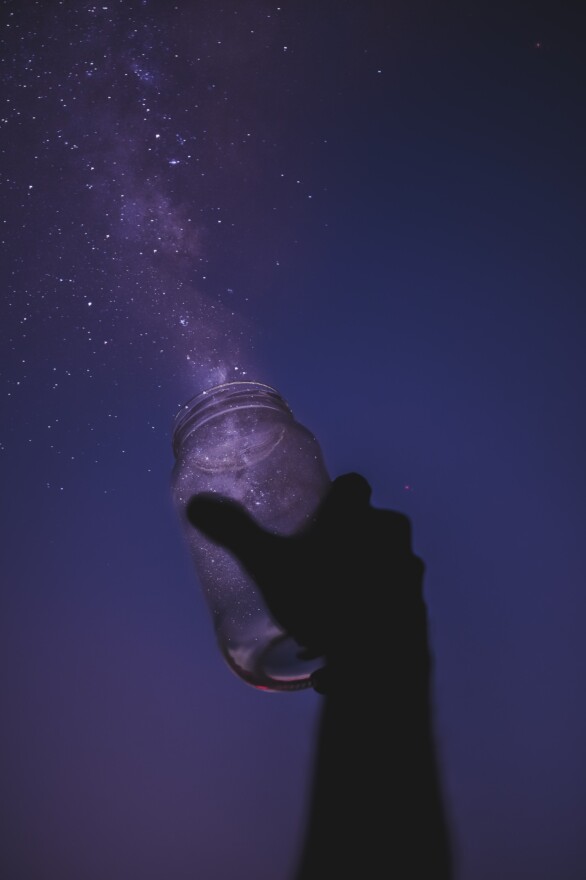 oneiron
(n. Ονείρων)…
meaning 'of dreams'
At Odos Oneiron, we seek to awaken the Cretan holiday dream. Our handpicked properties aim at giving you a real feel of Chania while our gastronomy options are made of the delectable flavours that are linked to our own sense of Cretan hospitality.
Odos Oneiron Boutique Hotel & Suites inspires the urban dream, close to all the town's wonders. Consisting of two separate, historical Venetian buildings in the heart of Chania, it exudes an ambiance of vintage romanticism, with traditional flair and art-deco touches.
Odos Oneiron Bay inspired the seaside holiday dream, located in the nearby area of Tavronitis. Just 50 meters from the water's edge, staying here will show you how diverse Chania is, for a different kind of holiday experience where sun and sea are supreme.